The Supervisory Board appointed David Benedek to a five-year term of office as a new Management Board member.
Three members of the Supervisory Board – employee representatives commenced their term of office.
The business functions in subsidiaries are even more closely related to Zavarovalnica Triglav's business segments. The governance system of the Triglav Group's subsidiaries was upgraded with uniform treatment and a higher level of involvement of all subsidiaries.
Management bodies of Zavarovalnica Triglav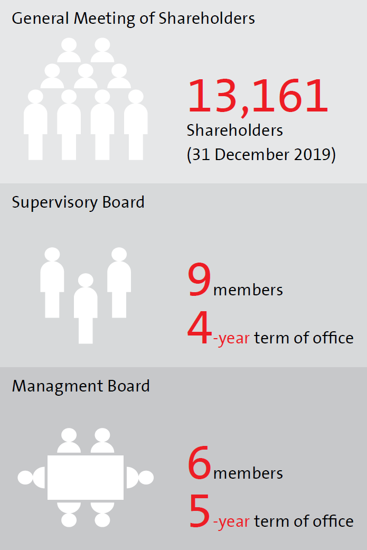 The Company uses a two-tier management system. The management and supervisory bodies are as follows: General Meeting of Shareholders, Management Board and Supervisory Board. They operate in compliance with the primary and secondary legislation, the Articles of Association and their own rules of procedure. Zavarovalnica Triglav's Articles of Association are published on its official website (www.triglav.eu).
The Management Board of Zavarovalnica Triglav
As at the 2019 year-end, the Management Board of the Company was composed of the following members: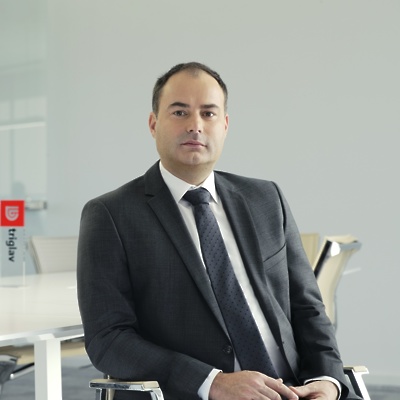 Andrej Slapar, President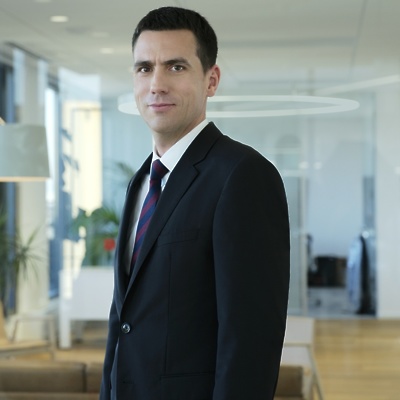 Uroš Ivanc, Member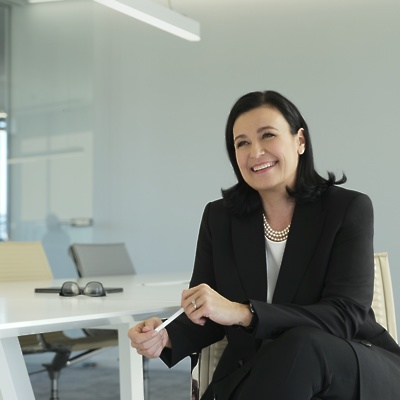 Barbara Smolnikar, Member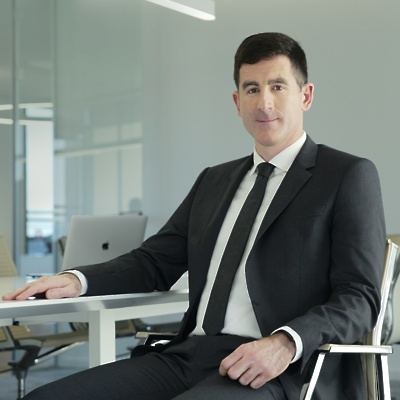 Tadej Čoroli, Member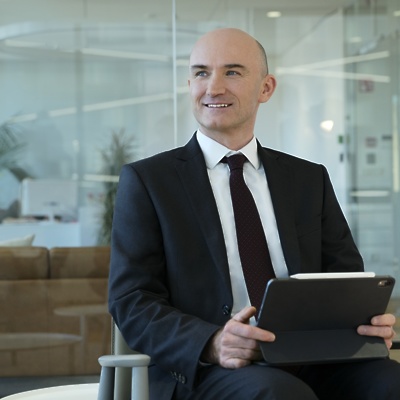 David Benedek, Member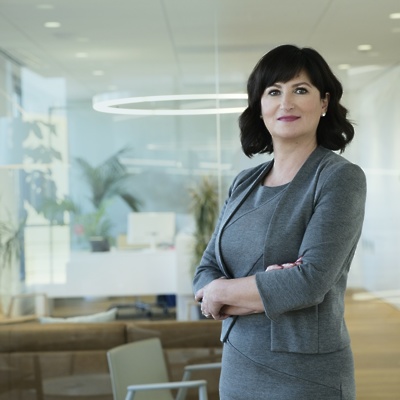 Marica Makoter, Member