Development and Sales Activities
The year 2017 was marked by dynamic development activities in accordance with the strategic guidelines.
The management method of both core activities, i.e. insurance and asset management, was adapted to the client-focused approach.
New products were developed, while upgrading the existing ones. Furthermore, the claim settlement and subrogation recovery processes were redesigned.

Digital platforms for more effective cooperation with partners were launched.
A life insurance company was established in Macedonia. The Group was the first to offer voluntary pension insurance in Bosnia and Herzegovina.

In all markets, the Group's range of products and services was not only expanded but also upgraded to include assistance services, in addition to the promotion of alternative sales channels.

Together with its partners, the Company provided additional benefits to its clients and effectively implemented marketing campaigns by including innovative solutions.
The Group responds to the challenges of social, technological, demographic, economic, political and environmental changes by realising its vision of becoming a modern, innovative and dynamic insurance/financial group, the leader both in Slovenia and the wider region. The activities aimed at realising the Group's five strategic guidelines are interdisciplinary and carried out by the parent company and through active cooperation of all Group members. This ensures continued profitable operations and a further increase in the value of the Group.
The revised management method of both core activities is focused on the client.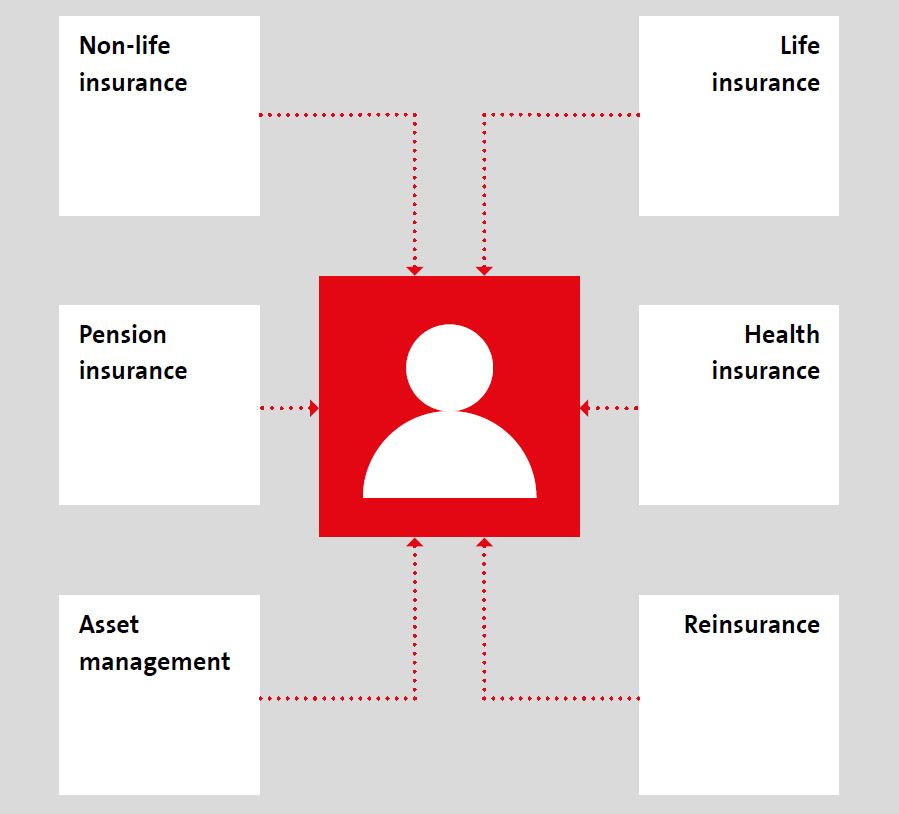 The clients' omni-channel approach to the Company's products and services is being developed in a strategic manner, because clients themselves should be able to choose the method of communication and doing business with the Company. In addition to the traditional channels, the Company strengthens its digital channels.
The clients' omni-channel approach