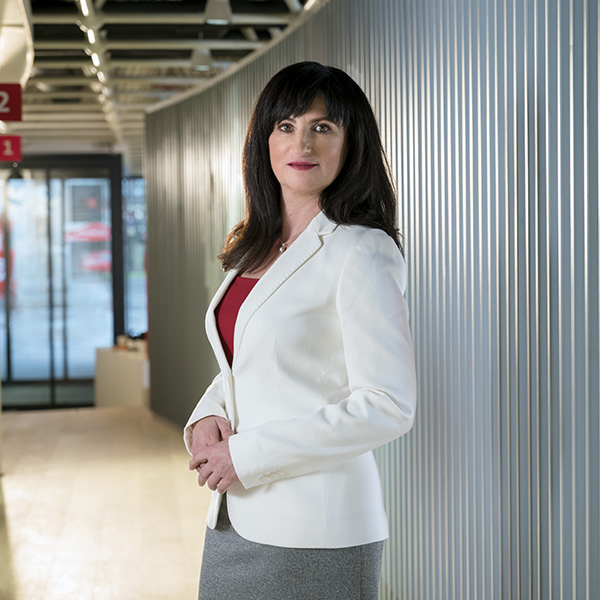 Being open to new ideas and joint cooperation are a prerequisite for creative development. Only then can we understand modernity while stepping into the future.
Marica Makoter, Zavarovalnica Triglav, Member of the Management Board – Employee representative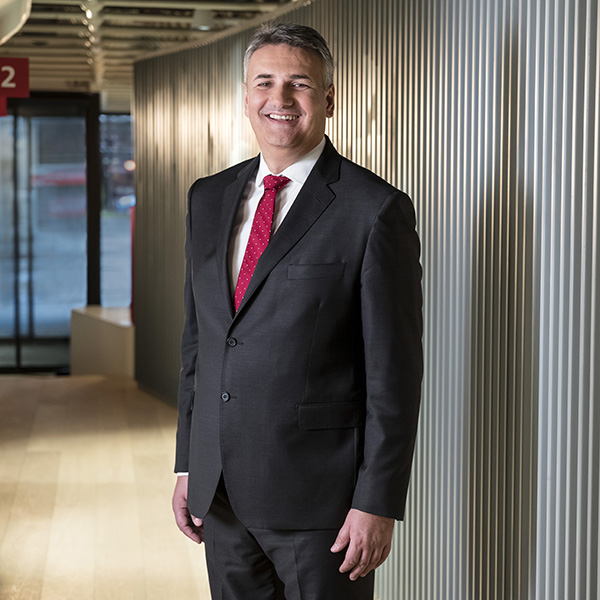 I'm convinced that new technologies are an opportunity for all generations and for the region as a whole. They open up new possibilities and provide development support.
Dragan Marković, Triglav Osiguranje, Belgrade, President of the Executive Board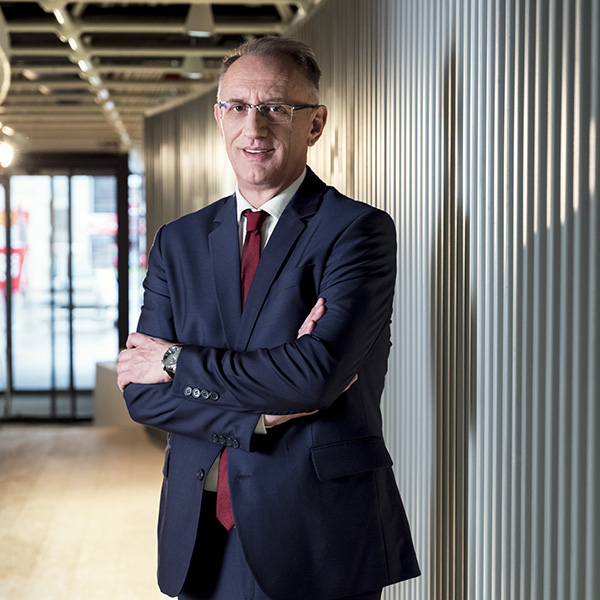 Life is dynamic and innovative. It makes us cope with completely new risks and needs for security.
Edib Galijatović, Triglav Osiguranje, Sarajevo, President of the Management Board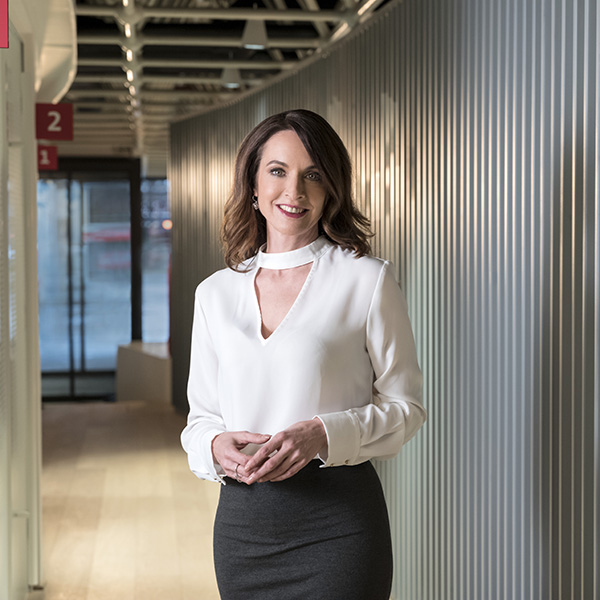 With the renewed organisational culture we'll be even more closely connected. We know what we want and together we can achieve it. The first steps are behind us.
Mateja Geržina, Triglav INT, Director of HRM, general affairs and compliance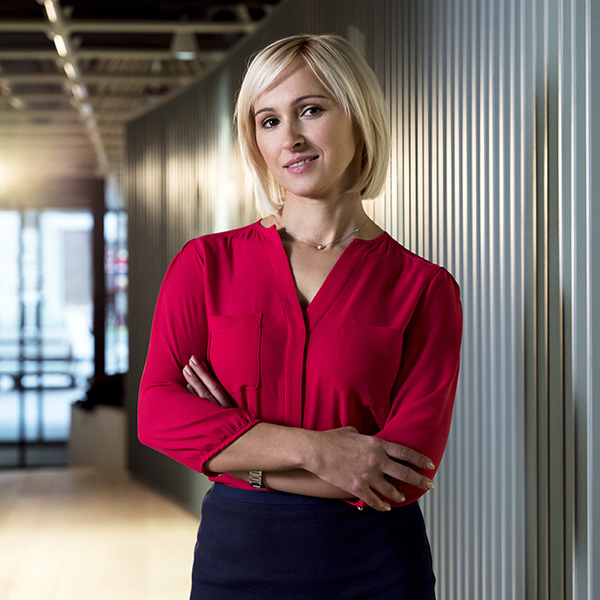 I support the exchange of different positions and the diversity of teams. We can learn a lot from one another.
Biljana Lukić, Triglav Osiguranje, Banja Luka, Head of Marketing, Communications and PR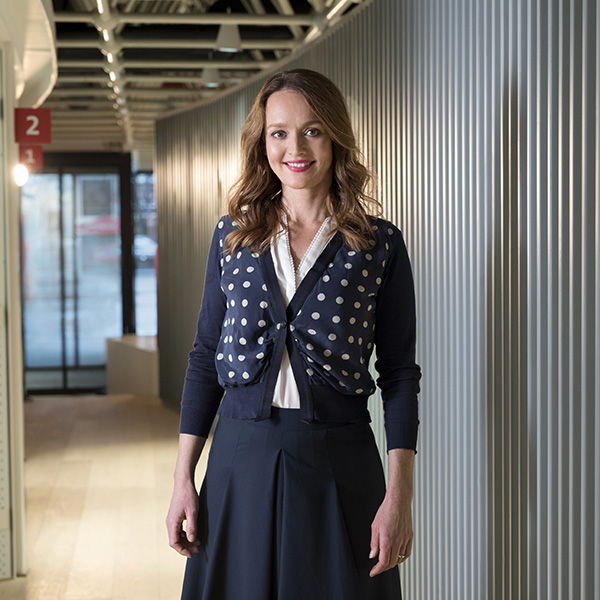 Digital and traditional services are complementary. I see them as a coherent whole and as a constant upgrade of our services.
Alenka Jančar, Zavarovalnica Triglav, Brand Manager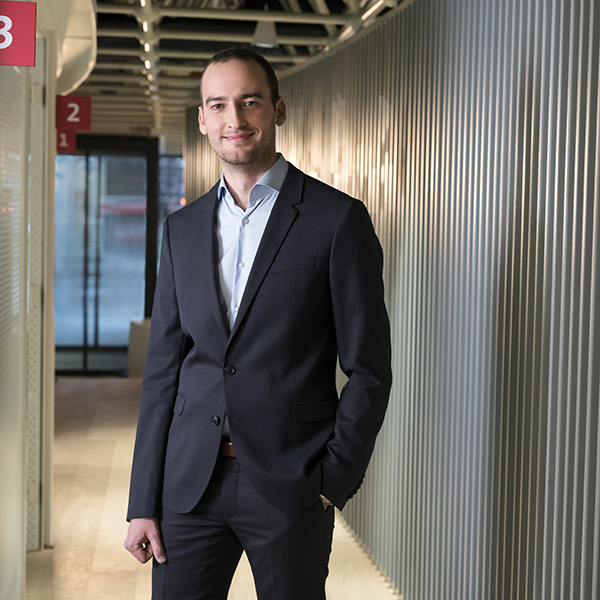 I'm pleased that there's increasingly more circulation of good practices and teamwork. The co-workers' incentives are valuable to all. Innovation, determination and experience are the foundation of our success.
Darko Popovski, Triglav INT, Regional Manager